Lana White
American Singer-Songwriter
Music available at the following places and more!
1 week ago
Hey guys, today is the closest we have been to the top 10! Together we are getting close! To everyone who has helped, thank you! #Grateful https://t.co/gg2knbgE0W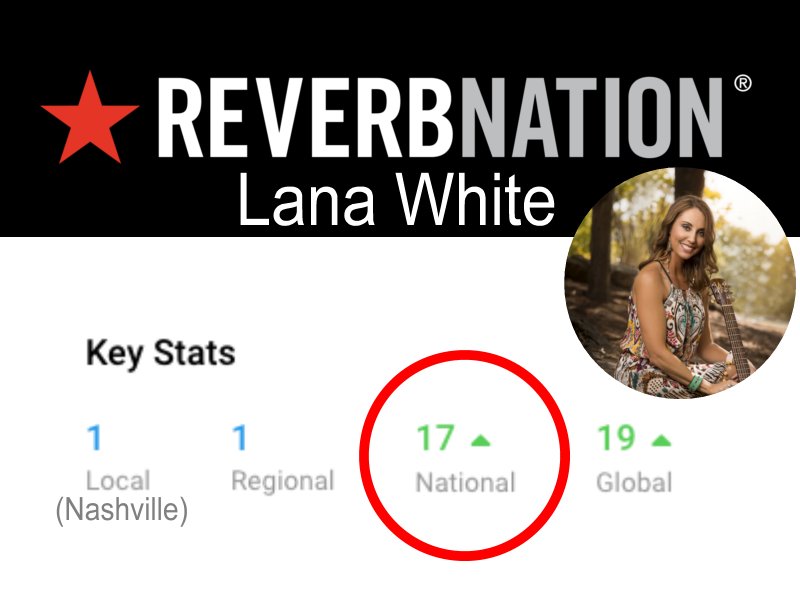 I'm so excited to announce my 2nd album, Bridge Between is now available on ITunes! Please spread the word! Thank you!...
read more
My heart just swells when I hear from people telling me how much my music affects them. This is why I do what I do, so thank you for sharing..