Lana White
An American Singer-Songwriter
Music available at the following places and more!
1 week ago
#14 in the USA!!!! Getting closer to the national top 10 on ReverbNation! Thank you all for helping! #ReverbNation #IndieArtist https://t.co/atHGbJLkGt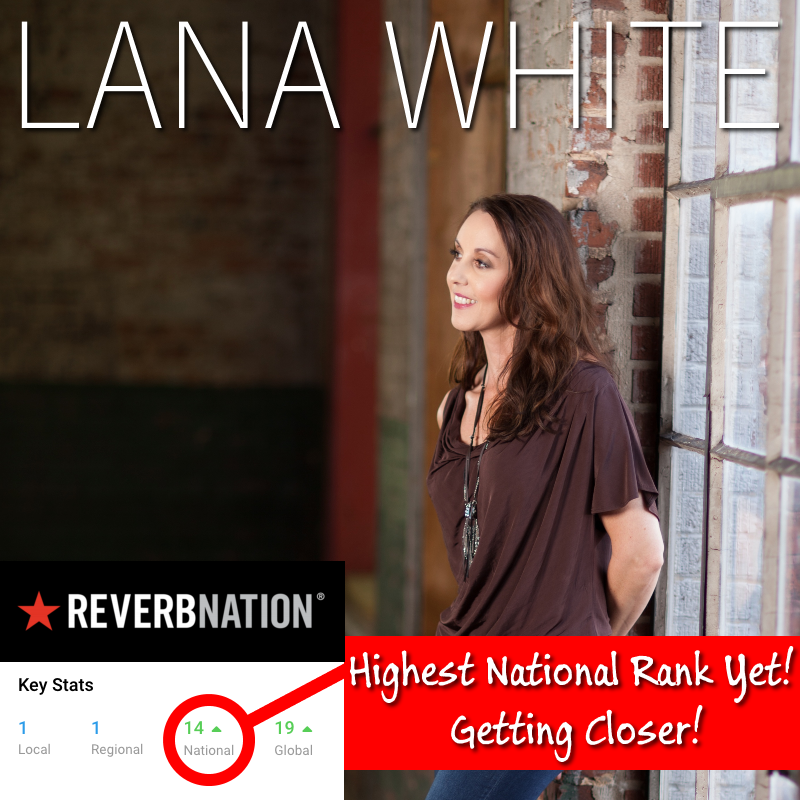 1 week ago
Beautiful, and so true for me. ❤️ #deepthoughts #personalgrowth #inspiring https://t.co/mEdtQBNqOp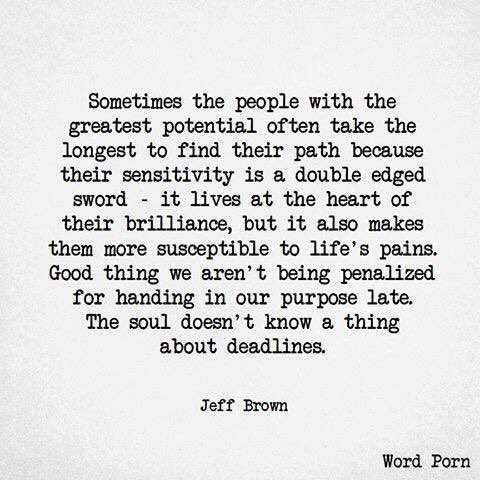 I'm so excited to announce my 2nd album, Bridge Between is now available on ITunes! Please spread the word! Thank you!...
read more
New song! This is a funky playful song about personal growth and the people that can't handle it… Please enjoy, like, and share!
Not Gonna | Lana White reverbnation.com Not Gonna by Lana White, Singer Songwriter music from Nashville, TN on ReverbNation
Wow, this really hits home. How about you? ❤️
I know where I was on this day and at that moment. Do you? ❤️