Lana White
An American Singer-Songwriter
Music available at the following places and more!
7 days ago
Experiencing the rush of performing music here with my band mate/producer/co-writer! #HuntsvilleAL #indiemusic #livemusic https://t.co/xI6wF5aVCK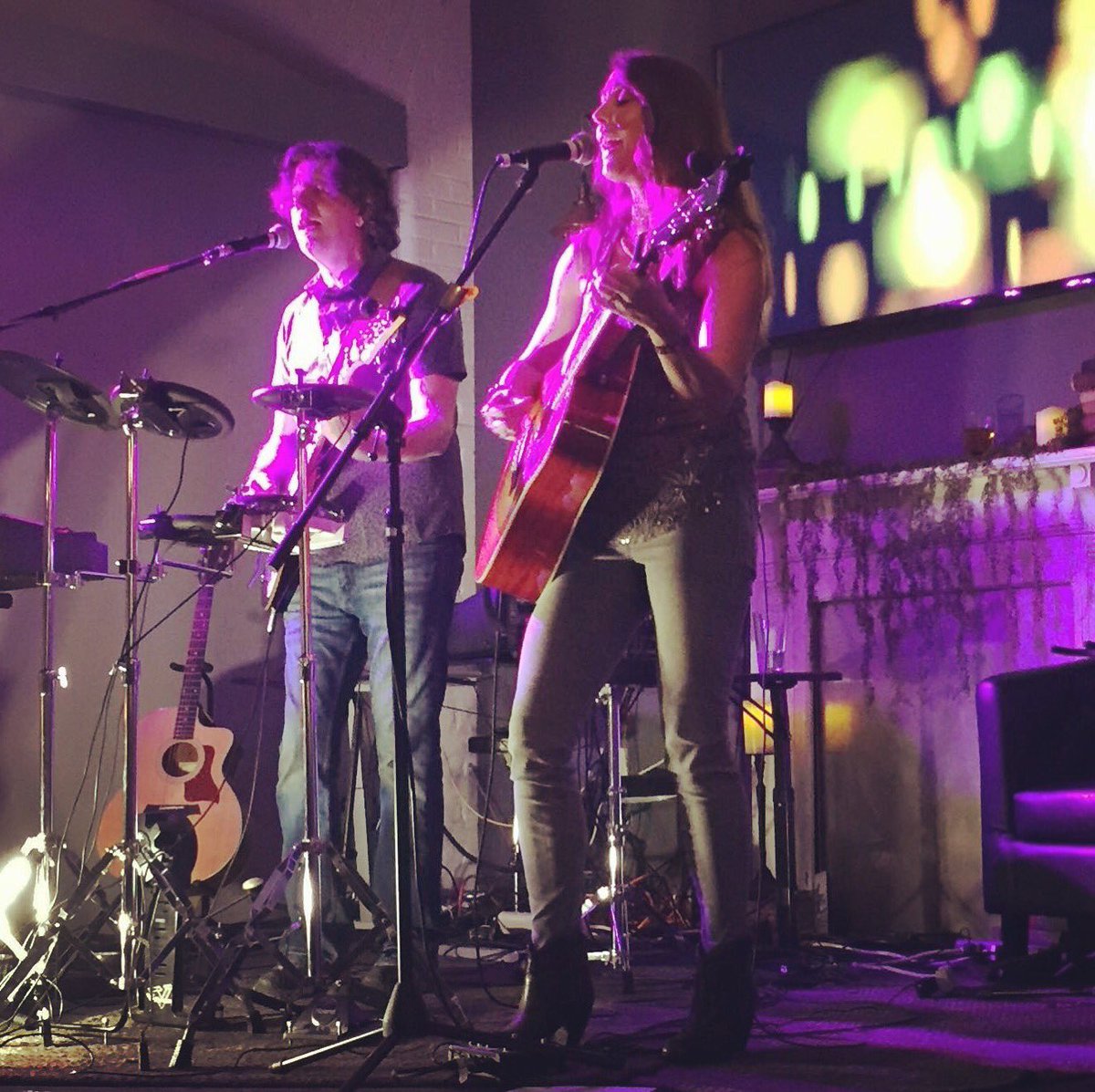 Hey All, I know I may be a little late to the Twitterverse, but I just created a Twitter account. I would love it if you would follow me there! https://twitter.com/Lana_White_ Thank you!...
read more
Here is another clip from one of the songs on the next LP! I love how these songs are coming together! #singersongwriter #indie #newalbum
More Than Toys
Lana White Beautiful Secret Album Promo 30 Seconds
Kiss the Tears