Lana White
An American Singer-Songwriter
Music available at the following places and more!
1 week ago
Hope everyone is having a wonderful week! #ChristmasIsComing #newsongsbeingwritten #ChristmasMusic https://t.co/3DUqSALqKG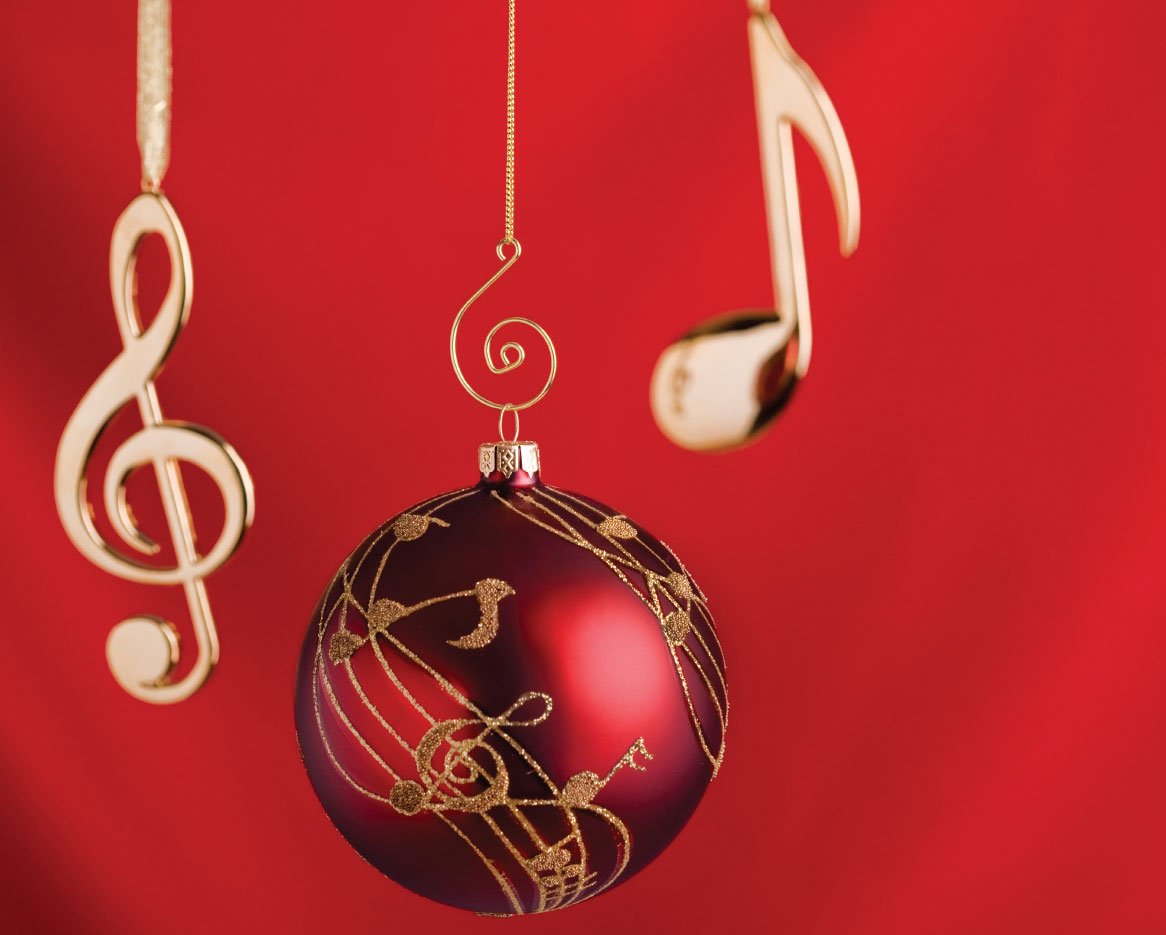 Thank you, Christopher Nason with Phoenixradiouk.com for playing four of my songs on his radio program! Here's a copy of the show! https://www.mixcloud.com/christophernas…/my-show-05-dec-16/… My music starts at around the 51 minute...
read more
This is for the moms that struggle each year at Christmas to make it special for their children! I hope this brightens your day! #SingleMom #Christmas..
More Than Toys
Lana White Beautiful Secret Album Promo 30 Seconds
Kiss the Tears
No Results Found
The page you requested could not be found. Try refining your search, or use the navigation above to locate the post.