22 hours ago
Thank you @mystar991 for the interview and for playing my song "Moonlight" today on the drive home from work! #womeninmusichsv #sothrilled #thankyou https://t.co/anD0m9eCgx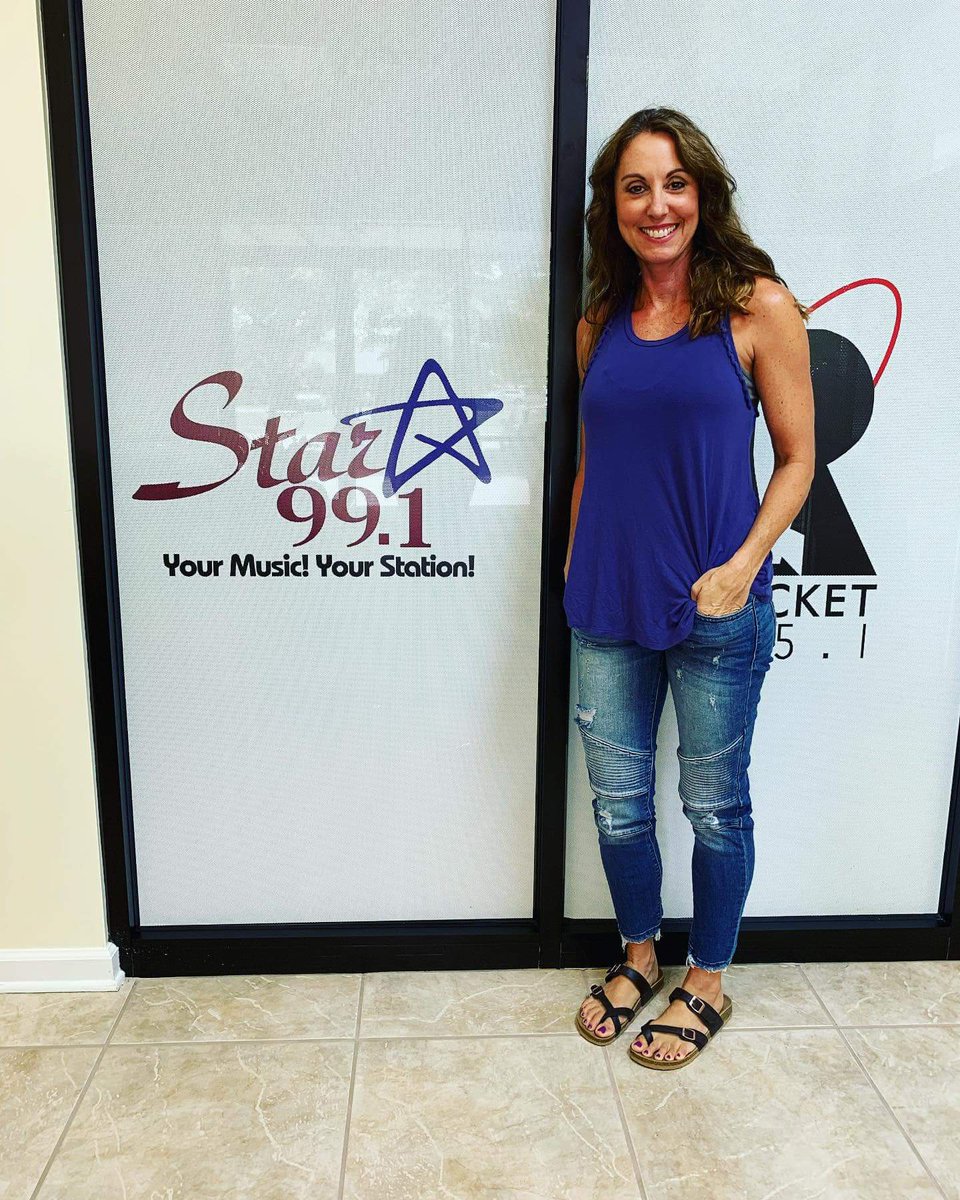 2 days ago
After a restful July, I'm looking forward to getting back to playing live shows! I'm especially looking forward to the Women in Music weekend coming up August 15th through the 18th. More details to come! #womeninmusichsv #rechargedandreadytogo ❤️🎶🤘😊 https://t.co/54NS8wg5MK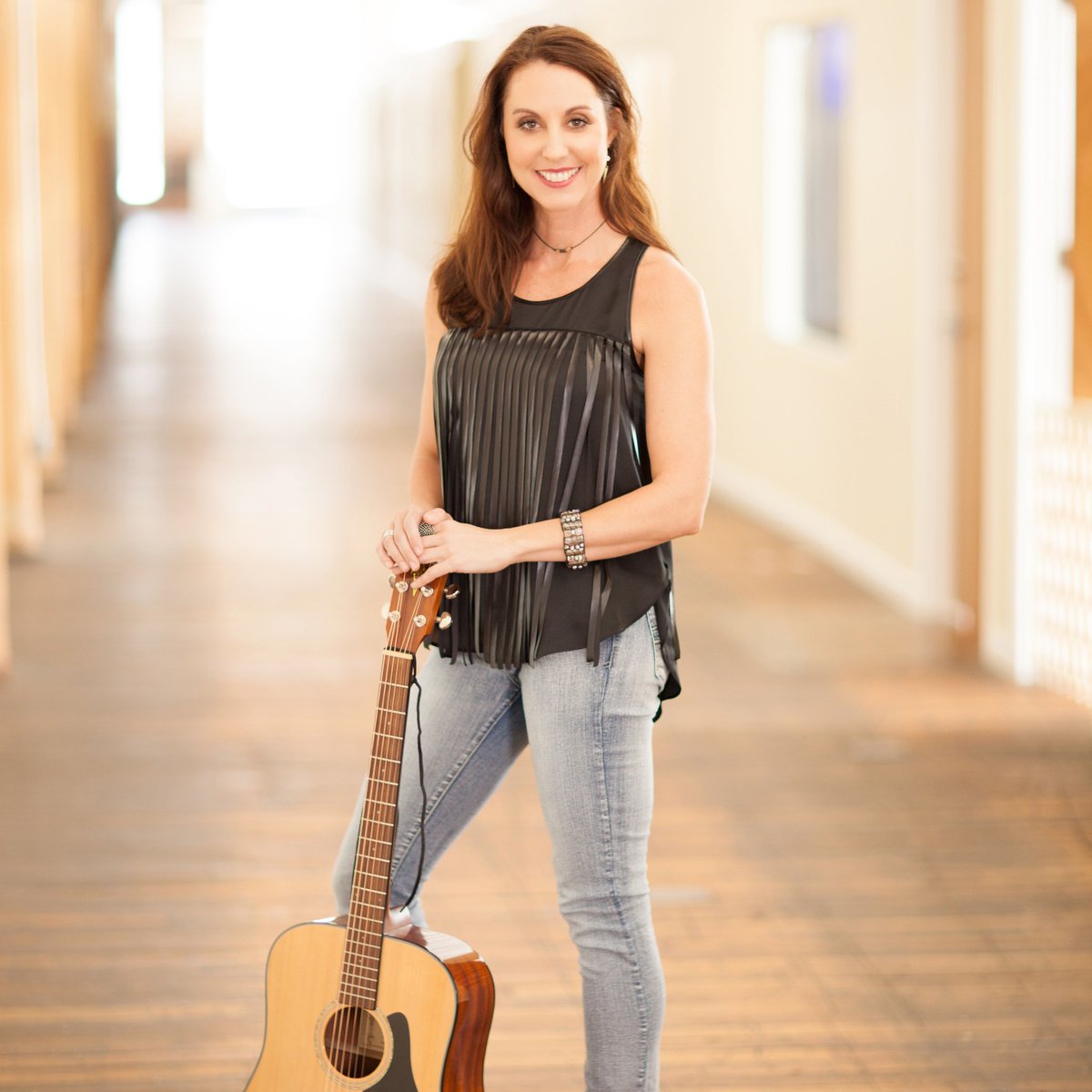 What a fun time in the studio today at WAHR Star 99,1 talking about my musical journey. Victoria was a super sweet young lady and asked me some..
Happy 4th everyone! I hope you all have a wonderful, safe holiday filled with family, good friends, great food, incredible fireworks, and amazing..
Something is wrong.

Instagram token error.
Sorry, there was a YouTube API error:
Access Not Configured. YouTube Data API has not been used in project 947019560675 before or it is disabled. Enable it by visiting https://console.developers.google.com/apis/api/youtube.googleapis.com/overview?project=947019560675 then retry. If you enabled this API recently, wait a few minutes for the action to propagate to our systems and retry.
Please make sure you performed the
steps in this video
to create and save a proper server API key.
"Lana White is an engaging new artist who is making her mark in cool ways with fresh songs and delivering them with convincing style."
- TIM RUSHLOW - MULTI PLATINUM ARTIST - 3 TIME GRAMMY NOMINEE - 3 TIME CMA WINNER
"Lana White's crystalline voice and thought-provoking lyrics are both captivating and disarming. She makes me want to listen. Her songs carry me to secret places of the heart. Well done!"
- MICHELE PILLAR - 3X GRAMMY NOMINATED RECORDING ARTIST AND AUTHOR
"In a vast sea of emerging artists, Lana sails high above the rest!"
- LENNY LEBLANC - "FALLING" - NAMED ONE OF BILLBOARD'S ALL-TIME FAVORITE TOP 40 HITS
"Lana has a deep and intuitive understanding of a song's chorus, and pulls the listener into it with her..."
- DOUG DEANGELIS - TV/FILM MUSIC SUPERVISOR, COMPOSER-FILM/TV, PRODUCER, MIX ENGINEER (MICHAEL JACKSON, ELTON JOHN, CHAKA KHAN)
"Every song is perfectly stabilized between classy & sassy, opulent & gritty, punchy & silky; all delivered with the pure heart and soul of a singer of substance!"
- MATTHEW GILLIAN - FORMER HOST, OPRY STAR SPOTLIGHT, 650AM WSM, NASHVILLE, TN