4 days ago
The weather is beautiful here in North AL! Is it nice where you are? Show me a pic! #hellofall #myview #BeautyAllAround https://t.co/p7I4I6ccjg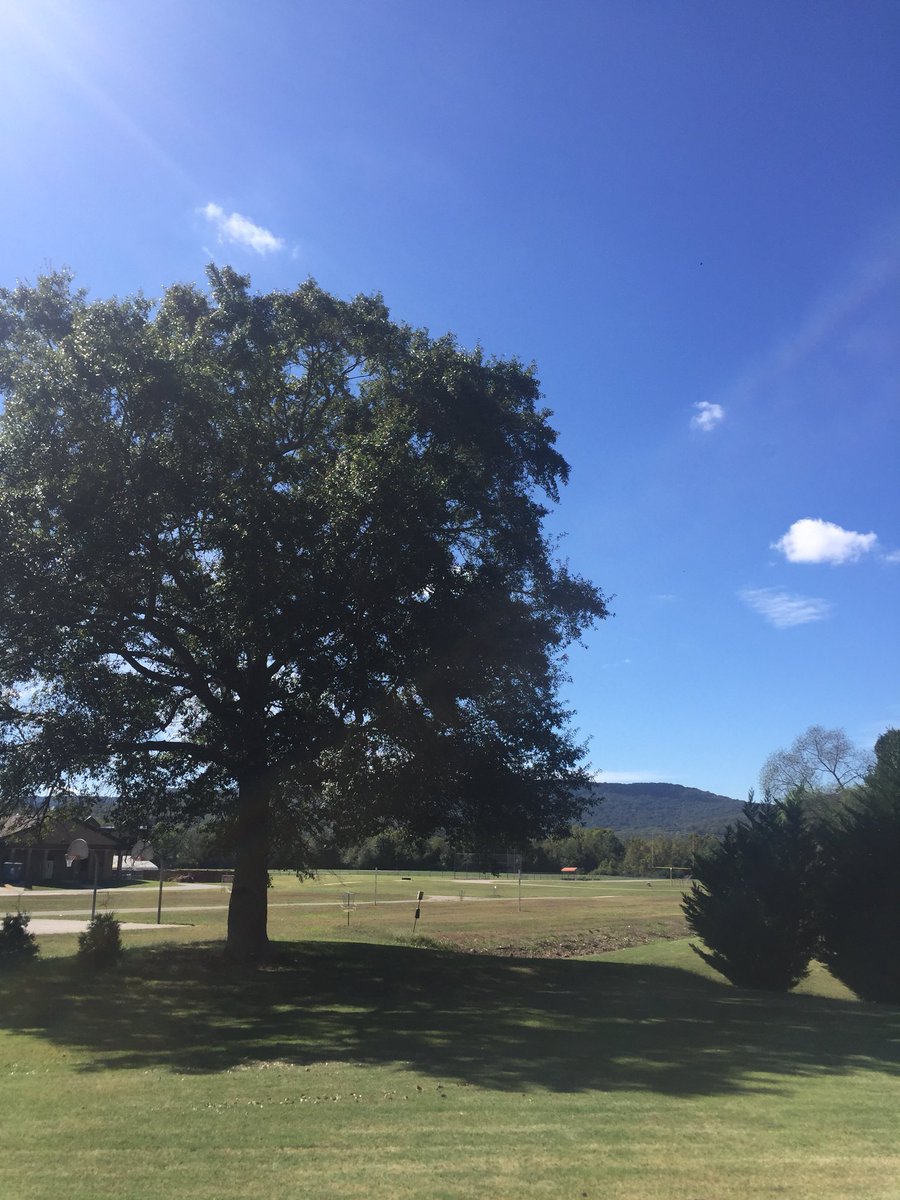 2 weeks ago
Guys - You made my day with so many replies about where you live. I SO enjoyed reading each one. It makes the world seem so much smaller and more intimate. Thank you! #happyfridayeveryone #itsasmallworldafterall #GoodVibes 😊 https://t.co/Ef5BWsTsZx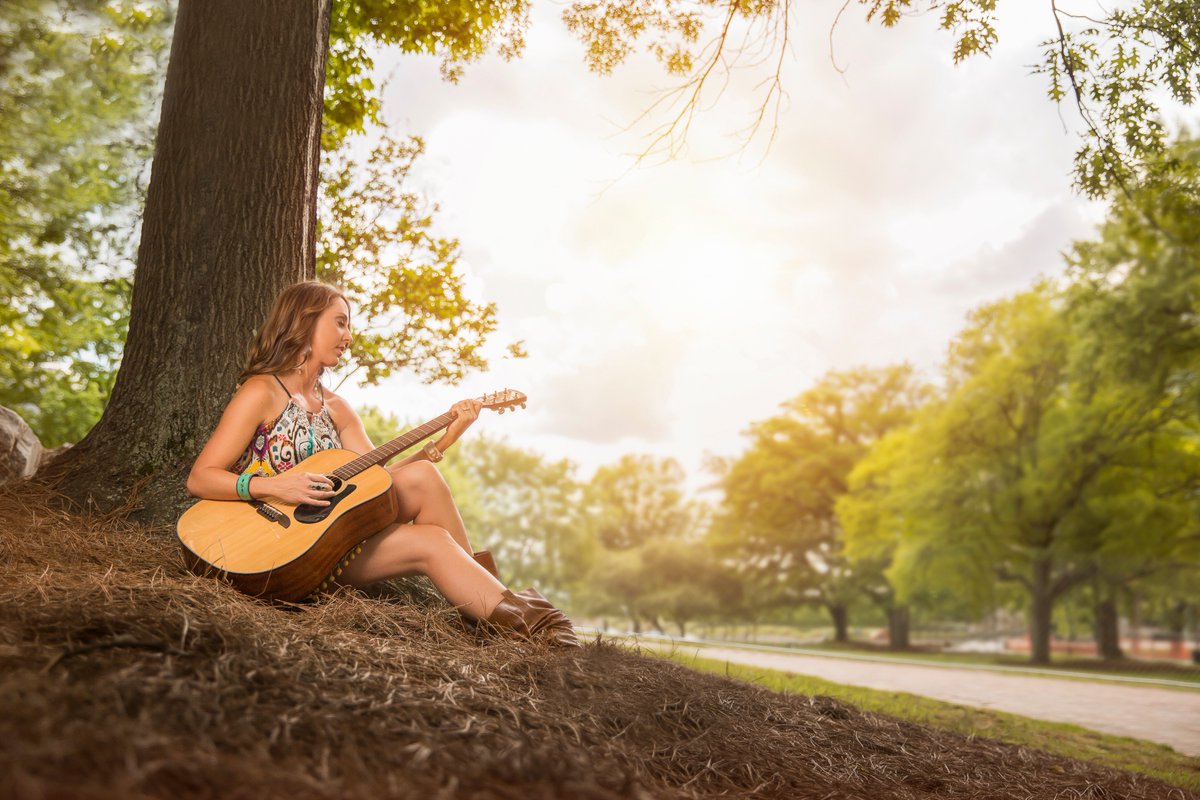 2 weeks ago
Hi friends! Will you comment and tell me where you live? I live in Huntsville, AL, and proud of it! #Alabama https://t.co/P31miZebnc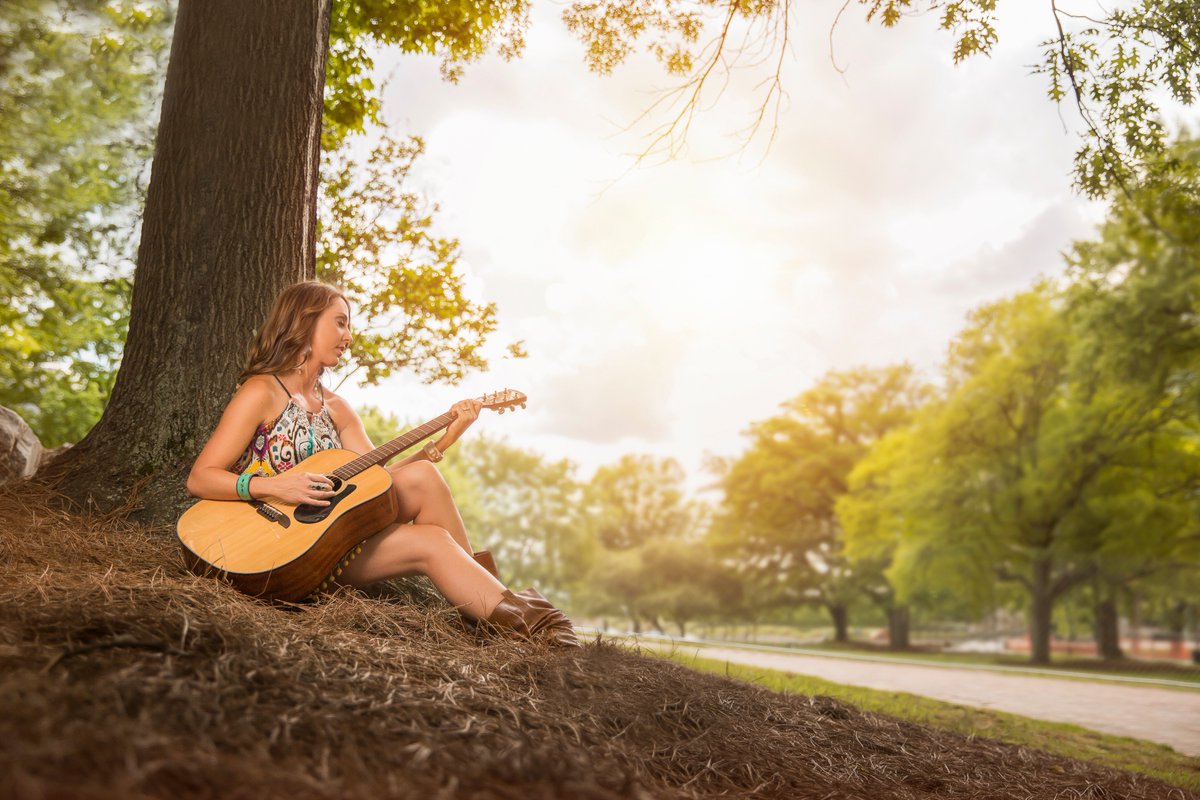 Being silly while recording some cool vids that will be posted later with a podcast interview! Jovani Occomy is an amazing talent whose performance..
Caption this! The laugh you see here is authentic. After I get some good ones, I'll tell you what made me laugh. 🤔 Photo cred- Jorge De Aguinaga..
Something is wrong.

Instagram token error.
Lana White - Crazy Old Soul Lyric Video
Bring Me To You - Lyrics
Lana White - New Album! "It's Not Over Yet"
"Lana White is an engaging new artist who is making her mark in cool ways with fresh songs and delivering them with convincing style."
- TIM RUSHLOW - MULTI PLATINUM ARTIST - 3 TIME GRAMMY NOMINEE - 3 TIME CMA WINNER
"Lana White's crystalline voice and thought-provoking lyrics are both captivating and disarming. She makes me want to listen. Her songs carry me to secret places of the heart. Well done!"
- MICHELE PILLAR - 3X GRAMMY NOMINATED RECORDING ARTIST AND AUTHOR
"In a vast sea of emerging artists, Lana sails high above the rest!"
- LENNY LEBLANC - "FALLING" - NAMED ONE OF BILLBOARD'S ALL-TIME FAVORITE TOP 40 HITS
"Lana has a deep and intuitive understanding of a song's chorus, and pulls the listener into it with her..."
- DOUG DEANGELIS - TV/FILM MUSIC SUPERVISOR, COMPOSER-FILM/TV, PRODUCER, MIX ENGINEER (MICHAEL JACKSON, ELTON JOHN, CHAKA KHAN)
"Every song is perfectly stabilized between classy & sassy, opulent & gritty, punchy & silky; all delivered with the pure heart and soul of a singer of substance!"
- MATTHEW GILLIAN - FORMER HOST, OPRY STAR SPOTLIGHT, 650AM WSM, NASHVILLE, TN