3 days ago
Thank you for those encouraging words, Mark! Please follow Mark and support his efforts of exposing independent artists like myself! https://t.co/fZSRwaieFo
5 days ago
Full color shot of my latest album cover. This was an accidental shot of me laughing at something random. Ha! I wish it were this warm right now in North AL! It's been a cold, yet sunny day here. Is it snowing where you are? #alabamahasfourseasoninonedaysometimes #brrr https://t.co/bPYtS0beQY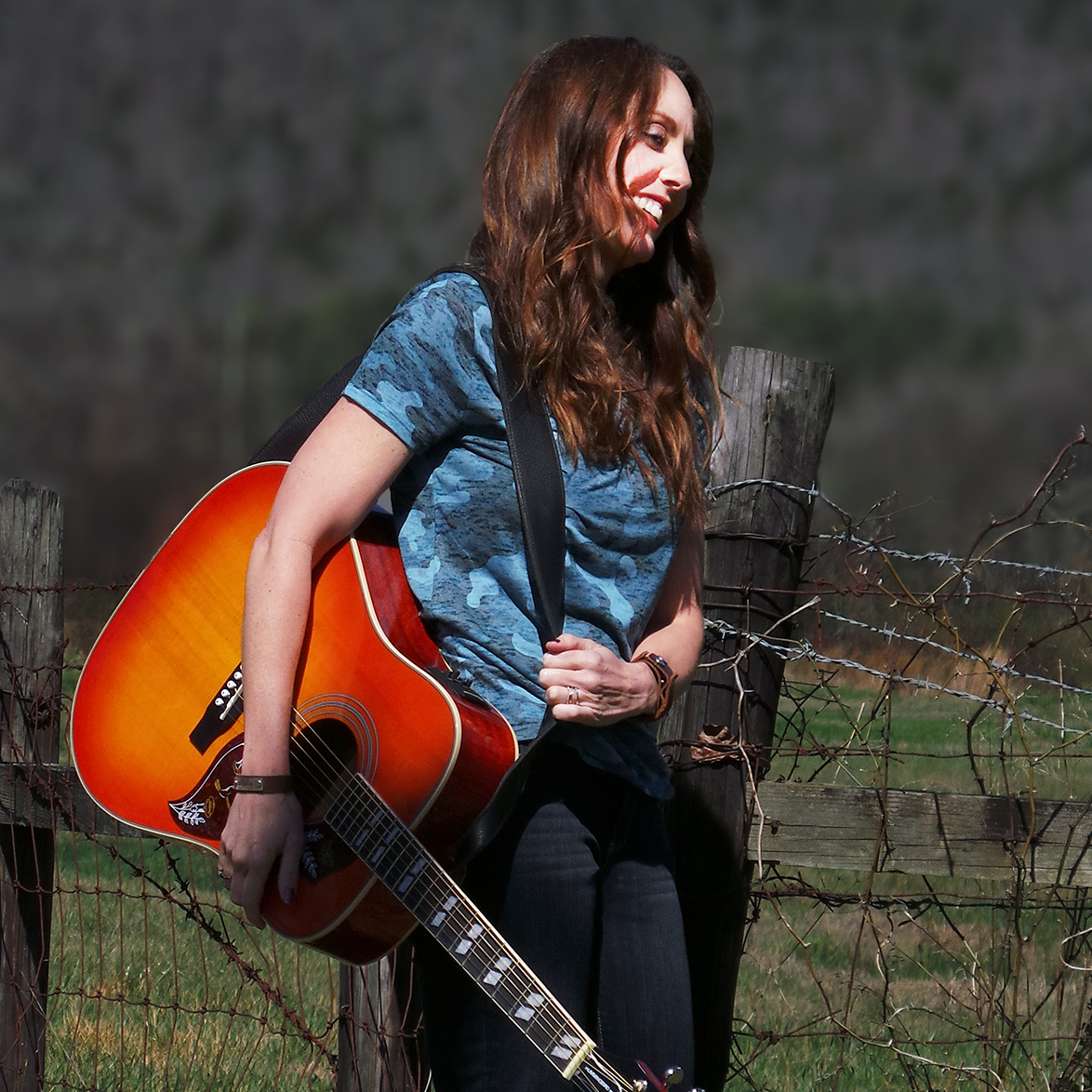 Working on preparing my music to be pitched for TV and film. THIS is my dream! Wish me luck!
A fan of my music messaged this to me on twitter from his listening preferences for 2018. It's things like this that keep me going. If you..
Something is wrong.

Instagram token error.
Lana White - Crazy Old Soul Lyric Video
Bring Me To You - Lyrics
Lana White - New Album! "It's Not Over Yet"
"Lana White is an engaging new artist who is making her mark in cool ways with fresh songs and delivering them with convincing style."
- TIM RUSHLOW - MULTI PLATINUM ARTIST - 3 TIME GRAMMY NOMINEE - 3 TIME CMA WINNER
"Lana White's crystalline voice and thought-provoking lyrics are both captivating and disarming. She makes me want to listen. Her songs carry me to secret places of the heart. Well done!"
- MICHELE PILLAR - 3X GRAMMY NOMINATED RECORDING ARTIST AND AUTHOR
"In a vast sea of emerging artists, Lana sails high above the rest!"
- LENNY LEBLANC - "FALLING" - NAMED ONE OF BILLBOARD'S ALL-TIME FAVORITE TOP 40 HITS
"Lana has a deep and intuitive understanding of a song's chorus, and pulls the listener into it with her..."
- DOUG DEANGELIS - TV/FILM MUSIC SUPERVISOR, COMPOSER-FILM/TV, PRODUCER, MIX ENGINEER (MICHAEL JACKSON, ELTON JOHN, CHAKA KHAN)
"Every song is perfectly stabilized between classy & sassy, opulent & gritty, punchy & silky; all delivered with the pure heart and soul of a singer of substance!"
- MATTHEW GILLIAN - FORMER HOST, OPRY STAR SPOTLIGHT, 650AM WSM, NASHVILLE, TN